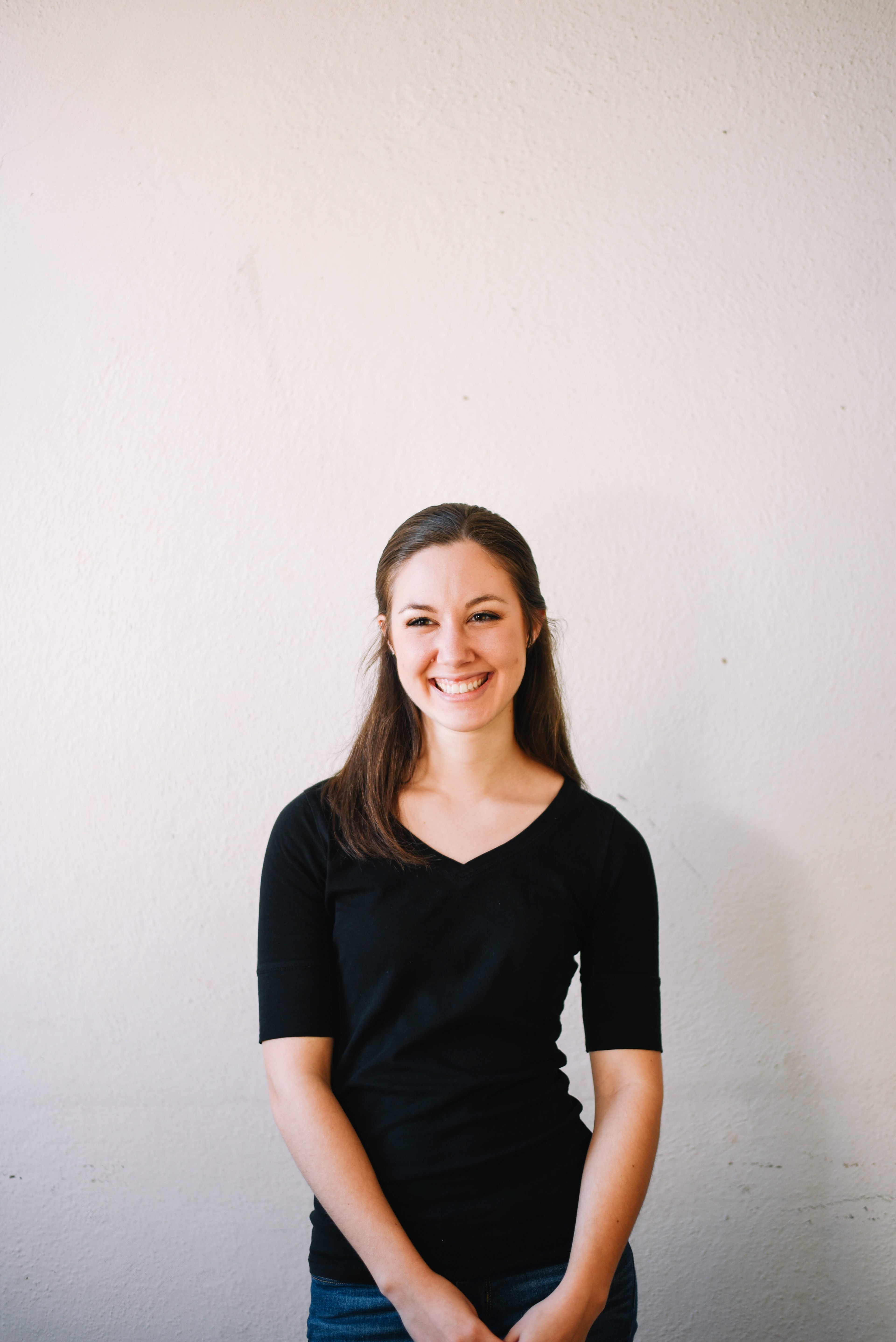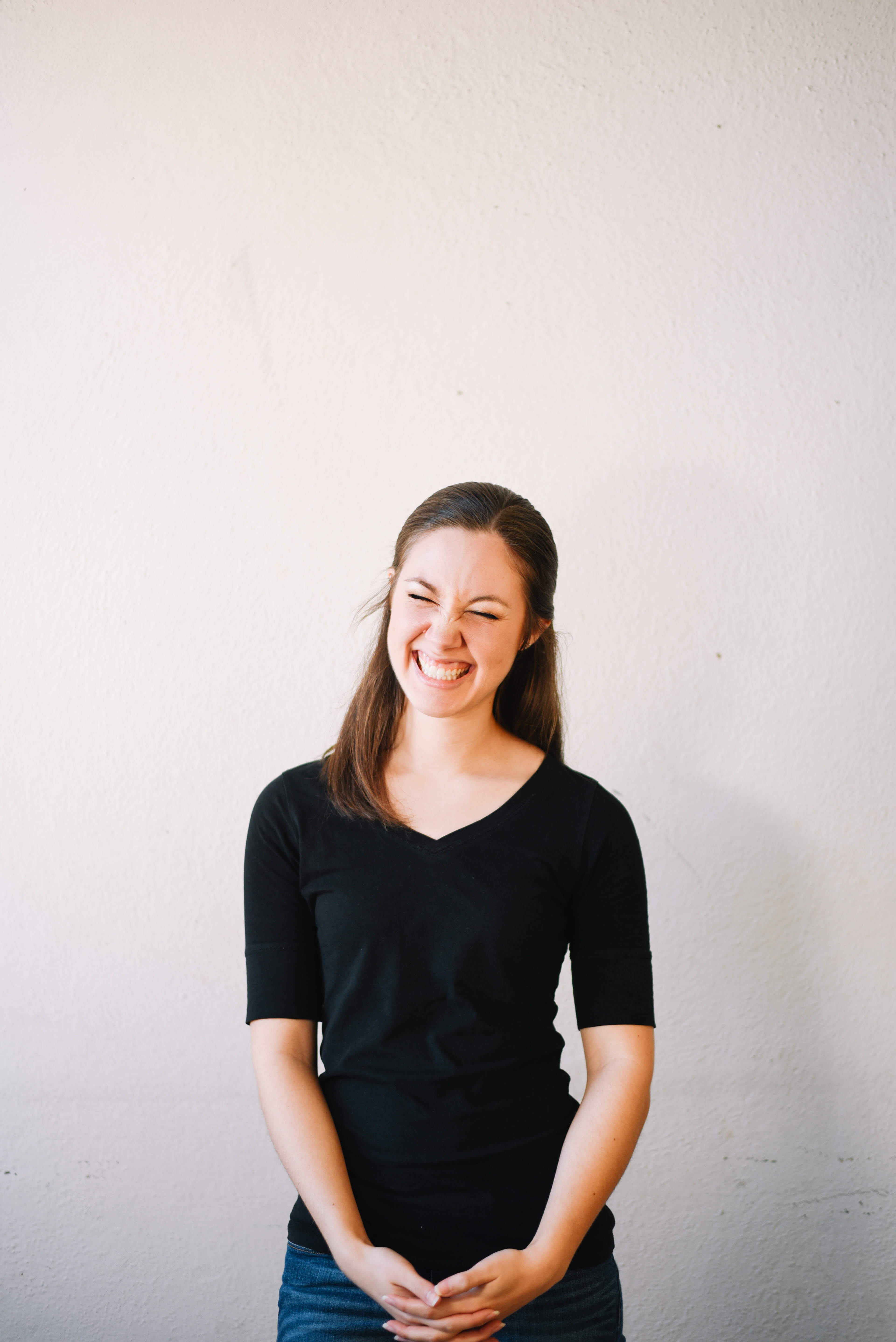 Hello, my name is Jenn Bowers and I'm so excited to meet you!
I am a graphic designer and soon-to-be web developer in the upstate of South Carolina. I love the research and concepts that go into every great design, and being able to pour my passion for sharing life experiences into my work makes every piece more meaningful to me. I look forward to combining my background in design with web development to find new ways to solve problems and help others. 
In my spare time, I enjoy crocheting blankets, reading books, and finding socks for every major holiday. Got any cheesy puns or just want to say hello? Head on over to my contact page and send me message, I'd love to hear from you!